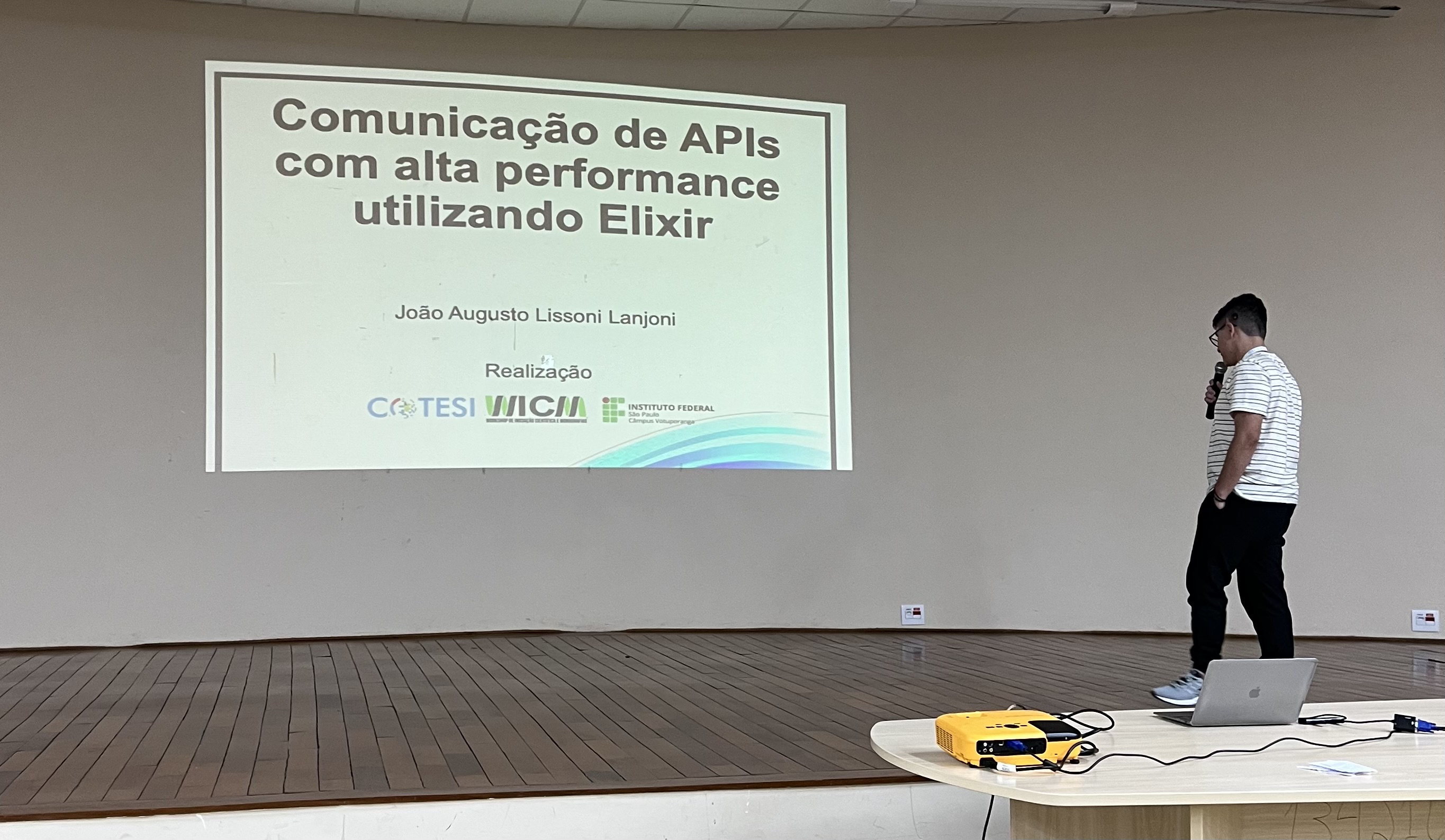 About Me
Last updated on
---
Computer Technician and future Bachelor of Science in Information Systems from the Federal Institute of São Paulo (IFSP). Currently working on projects related to the application of BIM and Digital Twins in civil construction, mainly with the construction of renderers for 3D models and systems for probabilistic analysis. For a while carrying out research focused on the universe of Mathematics Applied to Computing, soon I foresee returning to produce content relating these fields, mainly in academia.
Today, working at Nimble, a construtech-startup, which seeks to bring technology to the world of civil construction, enabling real-time monitoring of processes ranging from the beginning to the completion of any work, accelerating and automating various monitoring processes and actual predictions.
About professional experiences, the main technologies I had contact with for development were PHP (mostly with Laravel, but I got some projects built with Symfony) for programming language, however, currently I continue developing in a project that relates the communication of APIs with real-time sensors using mainly Elixir.
In addition, I have projects built mostly with Rust and Crystal, two languages that I have immense affection during software development, applying them whenever possible in projects in which I participate. For being an active member of the Crystal community (producing content aimed at the Brazilian community and assisting in the language development process) in 2023 I was honored as the first Brazilian ambassador of the Crystal programming language, therefore, many of the contents that will be seen here they will use Crystal.
The use of free software and contact with the open-source world has been an adventure that I have been involved in for years. My first contacts with free software (such as Linux distros) date back to my childhood. I grew up with this philosophy of the democratization of teaching and the use of open software for general purposes, in which the consequence of this will obviously be the publication of a lot of content related to them.
As a main objective, I try to bring access to technology closer to everyone, in order to participate in events, contribute to communities, among other diverse experiences. To learn more, access my portfolio and stay on top of the news.